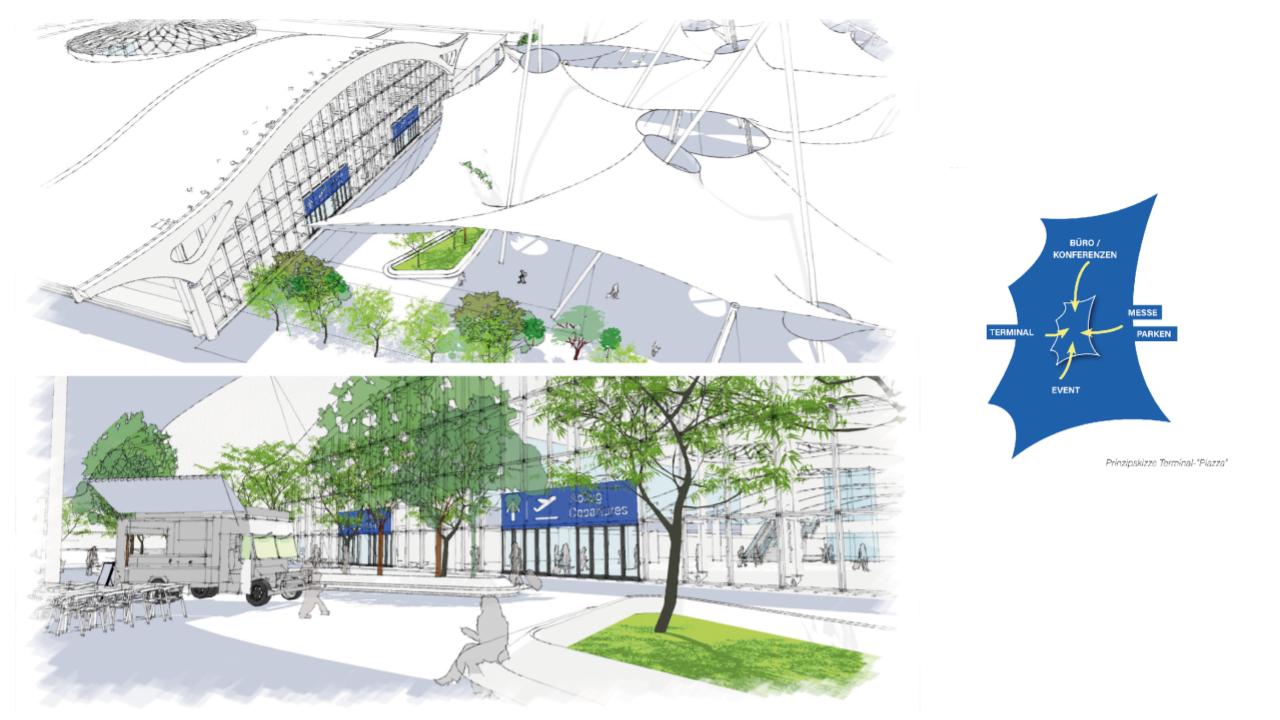 Client
Flughafen Memmingen GmbH, Memmingerberg, Germany
Contract
FMM Airport Masterplan study
Role
Category
Masterplan study / Terminal planning / Airside planning
Project description
Memmingen Airport has undergone dynamic changes in the period 2008–2018. Passenger traffic, as well as general aviation traffic, was continuously growing and was expected to continue to evolve. In addition, landside development in the vicinity of the aerodrome, including airport business, was increasing.
The masterplan study aimed to define concepts for different stages of expansion (3 MAP, 5 MAP, 7 MAP). It was designed to present a future-oriented expansion vision for Memmingen Airport that sets guidelines for the long-term development strategy.
Services provided
Status quo analysis of regional environment, air traffic data and airside, terminal and landside facilities and processes
Capacity and demand analysis regarding airside, landside, and terminal infrastructure for both commercial and general aviation as well as airport city development
Development of concepts for airside, landside and terminal development.
We focus on quality and continuity – as this is what our clients appreciate.