Flughafen Frankfurt am Main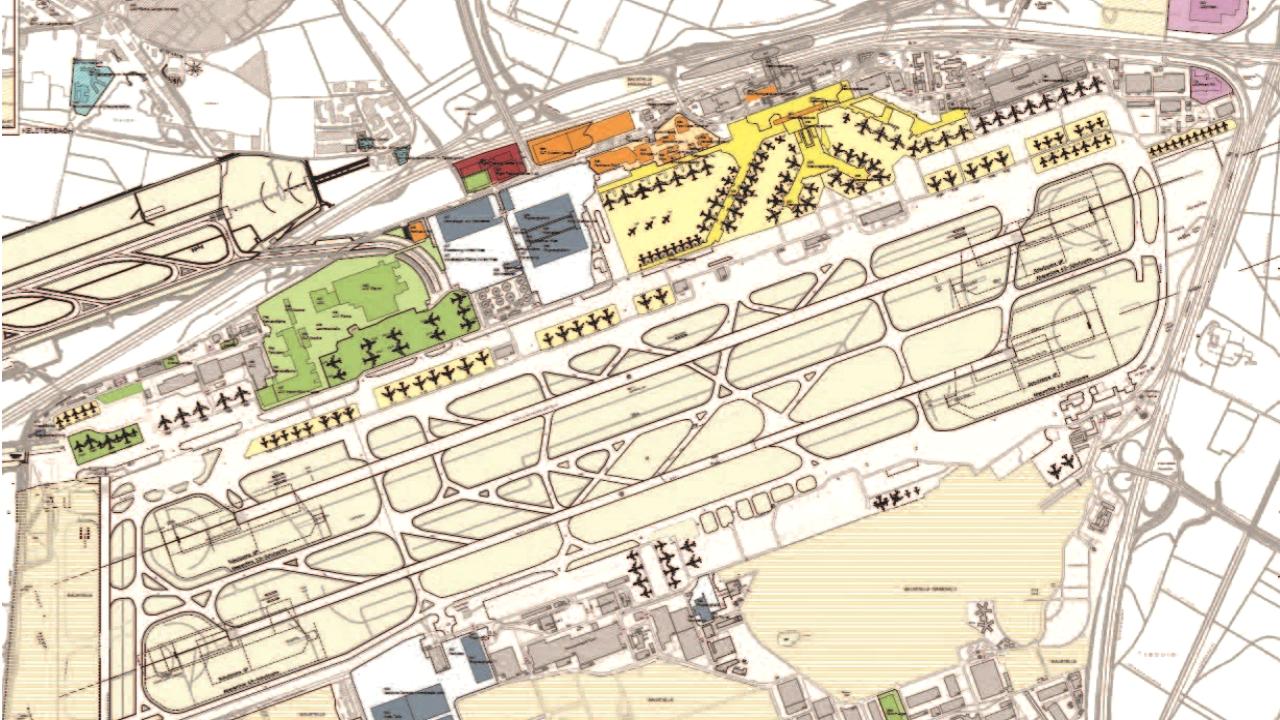 Client
Deutsche Lufthansa AG, Frankfurt/ Main, Germany
Contract
LH Real Estate Strategy / Airline Masterplan 20xx
Role
Partner
AS&P - Albert Speer & Partner GmbH
Category
Strategy Consulting / Masterplanning
Project description
To meet its future growth demand and business strategy goals, Lufthansa Group asked for a comprehensive development plan as part of its corporate real estate strategy process. The assignment comprised an elaboration of the masterplan and additional consultancy support throughout the strategic decision-making process. The aim was to secure and improve Frankfurt airport as the primary location for the Lufthansa Group's hub operations.
Services provided
Development strategy for Terminal 2 at FRA/MUC
Definition of user requirements to meet Lufthansa/ STAR Hub demands
Capacity Analysis and Needs Assessment for LH primary facilities and Infrastructure at Frankfurt Airport
Strategic Masterplan for all LH-Segments operating at Frankfurt Airport
Preliminary Studies at Munich Airport for Real Estate Developments of Lufthansa
We focus on quality and continuity – as this is what our clients appreciate.