SAFETY COMPLIANCE CONSULTING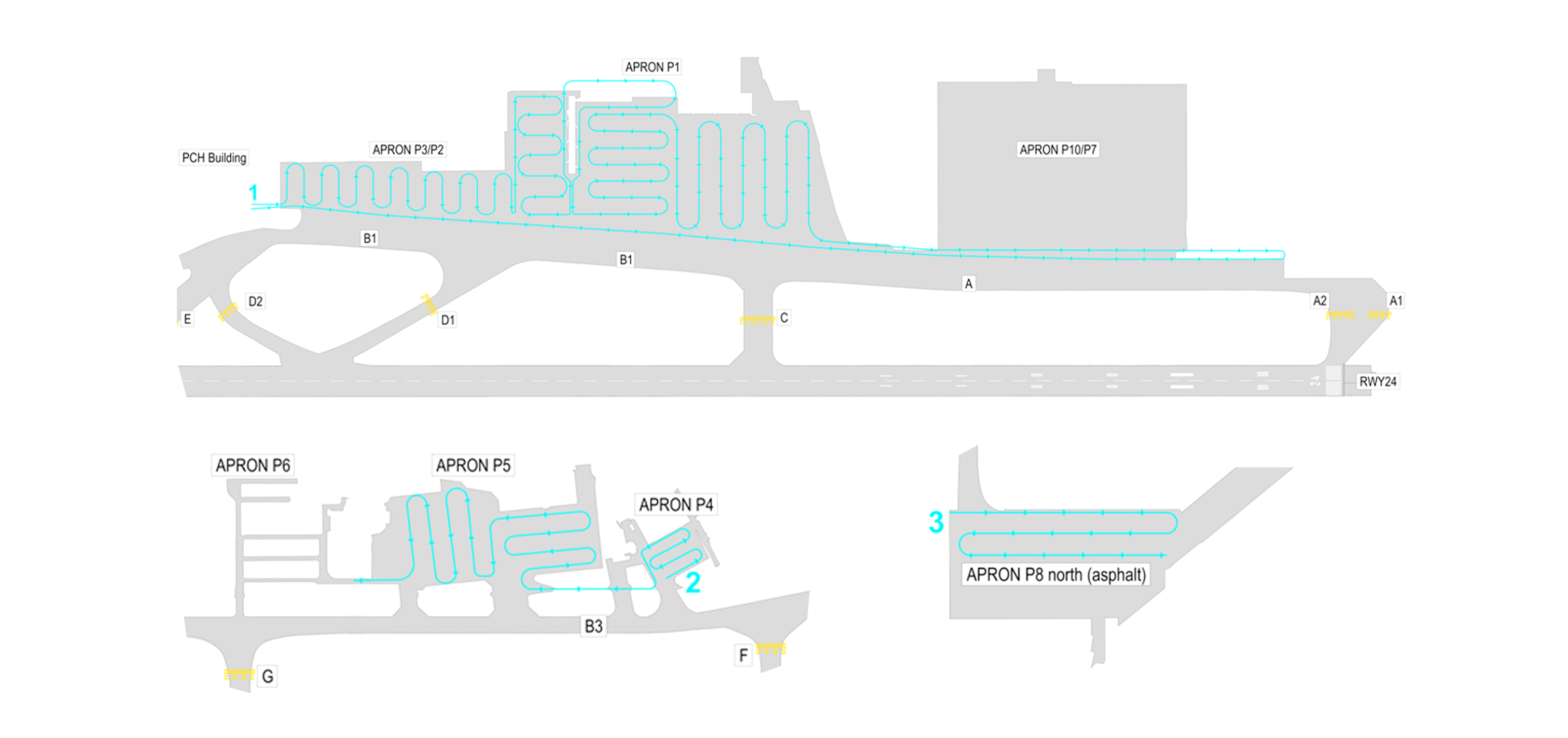 Contract
Framecontract for planning and consultancy services
Role
Main consultant to lux Airport Infrastructure Department / Safety & Compliance Department
Category
Safety & Security Consulting / Asset Management Consulting
Description
Based on Regulation (EU) No 139/2014, finalized by ED Decision 2014/012/R and ED Decision 2014/013/R airports underlying EU-law must be certifica­ted accordingly by 31 December 2017.
planeground provided lux-Airport with support services during the certification process, including project management, com­pliance analyses and stakeholder management with initial goal to achieve certification compliance. Since then, planeground is assigned for EASA certification follow-up support to the management.
Service
Initial EASA compliance analysis of infrastructure
Post certification follow-up
Development of procedures for compliancy proof
Project Management & Internal Coordination 
Safety and risk assessments
Development of operational standards and airside manual
Stakeholder Management
Audit support 
We appreciate the high level of expertise provided by planeground's consultants, along with their professional, collaborative and loyal attitude.