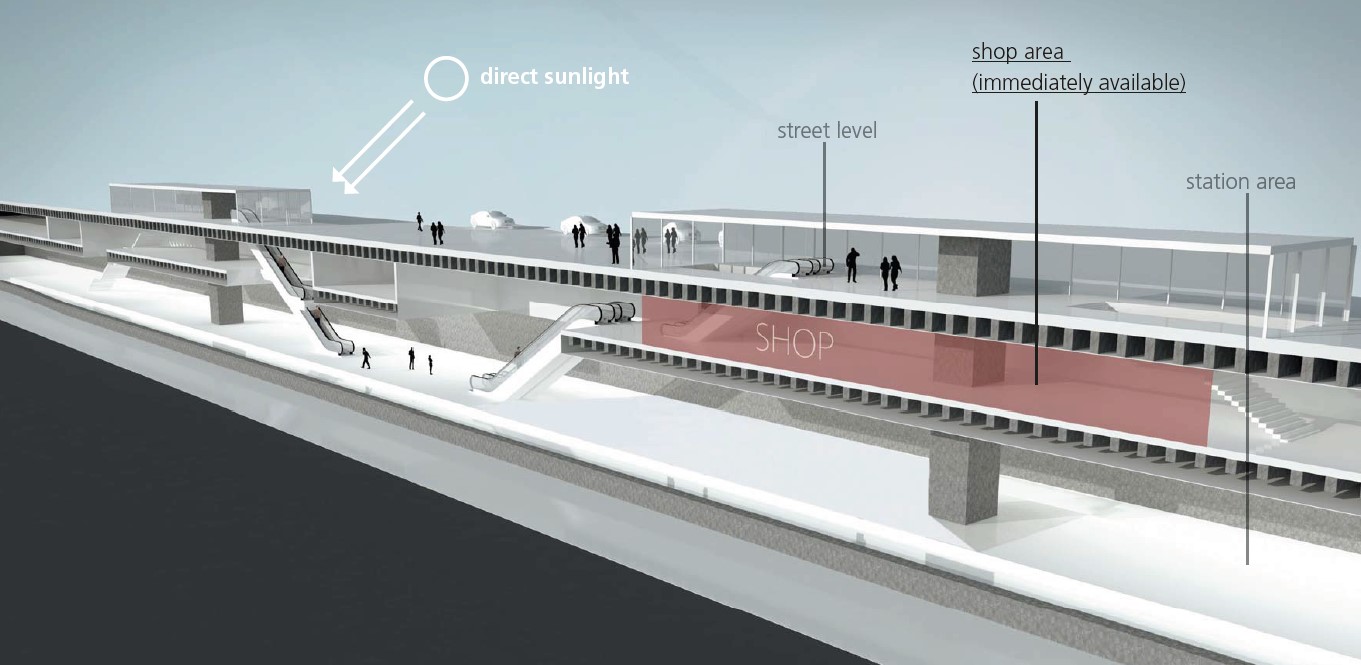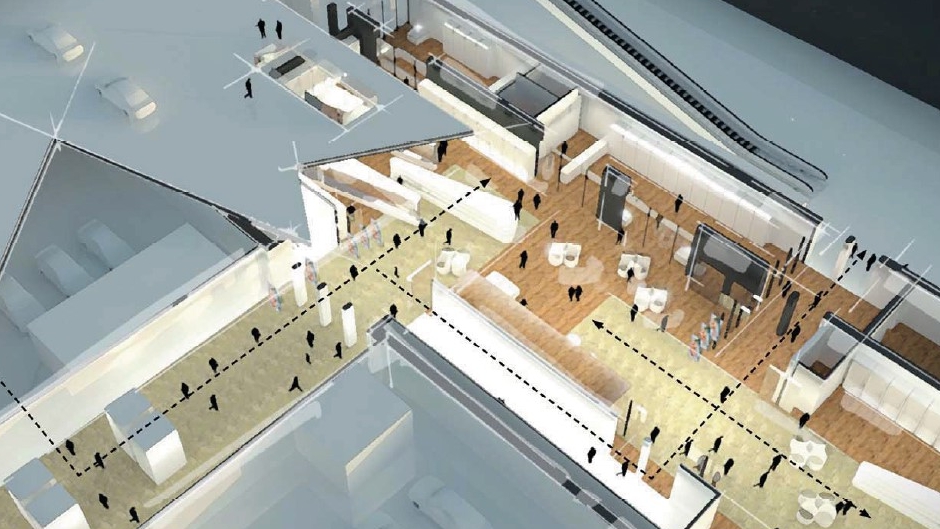 Client
Luxembourg Airport
Contract
Frame contract for terminal planning
Role
Partner
AS+P Albert Speer & Partner GmbH
Category
Terminal planning
Project Description
Despite its relatively small size and limited catchment in terms of the region's population density, Luxembourg Airport represents an air transportation node of international rank. It is the gateway to Luxemburg and home to Lux-Air and Cargo-Lux, but the airport also serves as a base for military and government flight operations. 
planeground was asked to provide consultancy services for the Terminal as a strategic future-focussed Terminal and for the airport development of Luxembourg Airport. This included:
Study for activation of Terminal B
Functional terminal planning 2017/2018.
As existing commercial contracts expired in 2014, planeground was asked to develop: 
A new terminal retail and F&B concept
A concept for the reactivation/conversion of the underground train station into retail plaza. 
Services provided
Air traffic forecasting
Scenario development
Capacity analysis
Terminal flows analysis
Gate demand analysis
Concept planning terminal
Cost estimation
Non-aviation optimisation.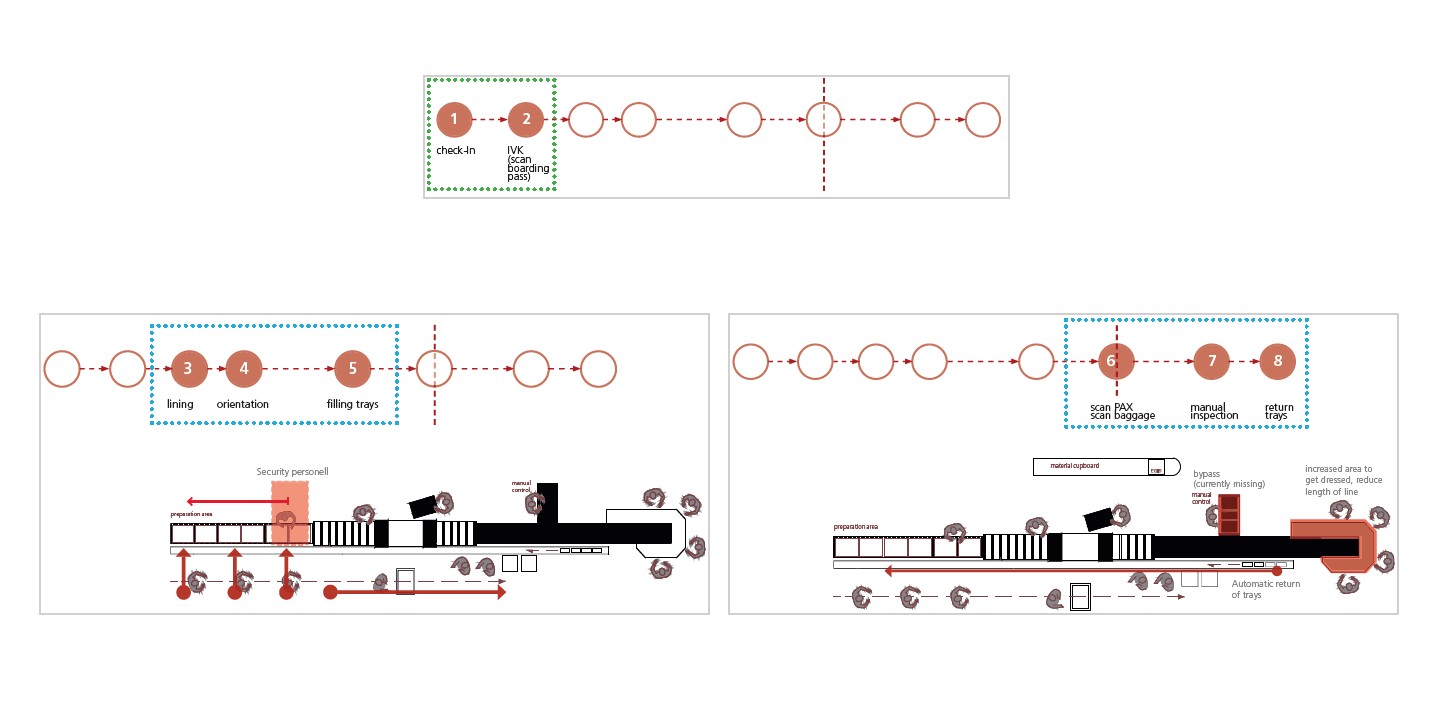 We focus on quality and continuity – as this is what our clients appreciate.