Vilnius International Airport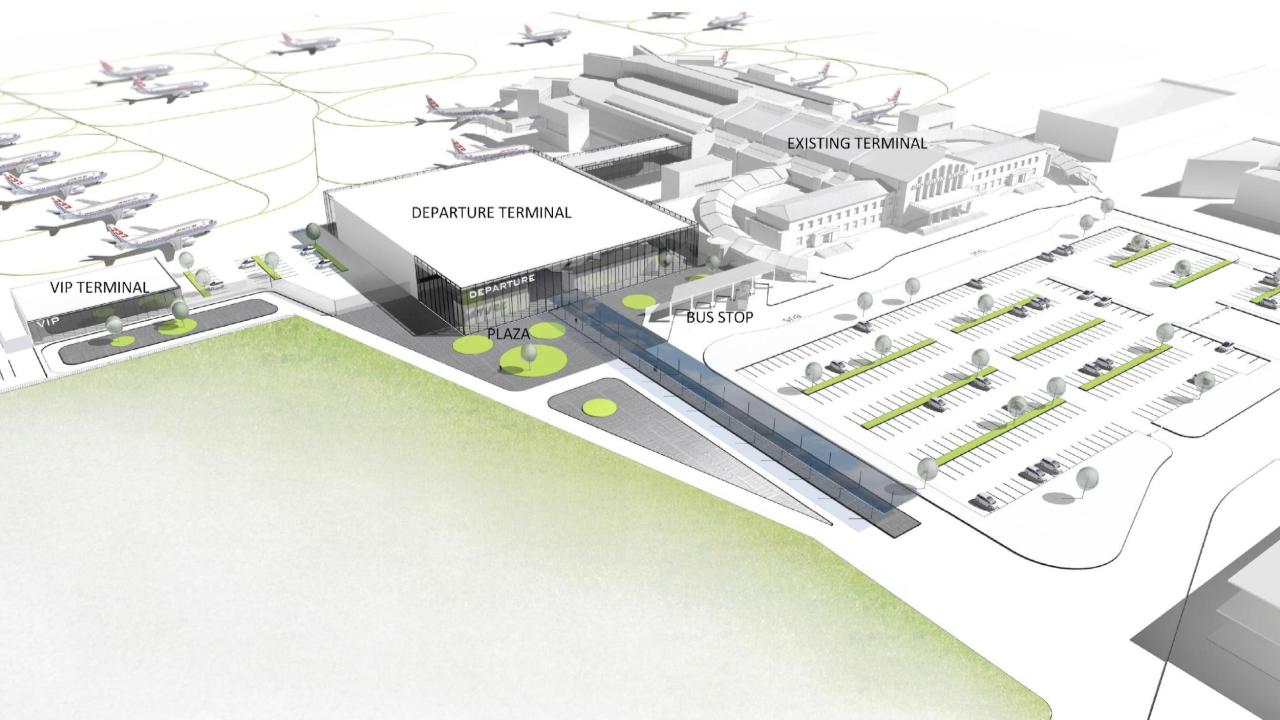 Client
Vilnius Airport, Lithuania
Contract
Airport terminal capacity analysis and development study
Role
Partner
leit-werk Ltd Reitsema & Partners architects BNA
Category
Terminal planning / Flow & Process Analytics
Project description
At Vilnius Airport, there is an average increase in traffic level that mainly occurs during peak hours. To accommodate this increase, expansion of the Terminal became inevitable. The assigned capacity analysis of the existing Terminal indicated the constraints, potentials and adaptabilities of finding the best way of future development of the airport and especially the Terminal. 
Services provided
Fact and idea-finding session
Terminal capacity study, including review of the as-is situation and capacity demand
Optimisation of the airside retail concept
Concept design for a new temporary departure terminal
We focus on quality and continuity – as this is what our clients appreciate.