Digital & Data Analytics
From gut-feeling to facts real data and hard facts.
In today's aviation landscape, airport data analysis plays a crucial role in revealing critical insights and addressing significant challenges. Airports worldwide are recognizing the importance of analysing, studying, and implementing efficient processes to meet the high standards expected of them. At planeground, we are at the forefront of this digital revolution, leveraging data analytics to empower airports with evidence-based knowledge for strategic decision-making and further development.
We focus on quality and continuity — as this is what our clients appreciate.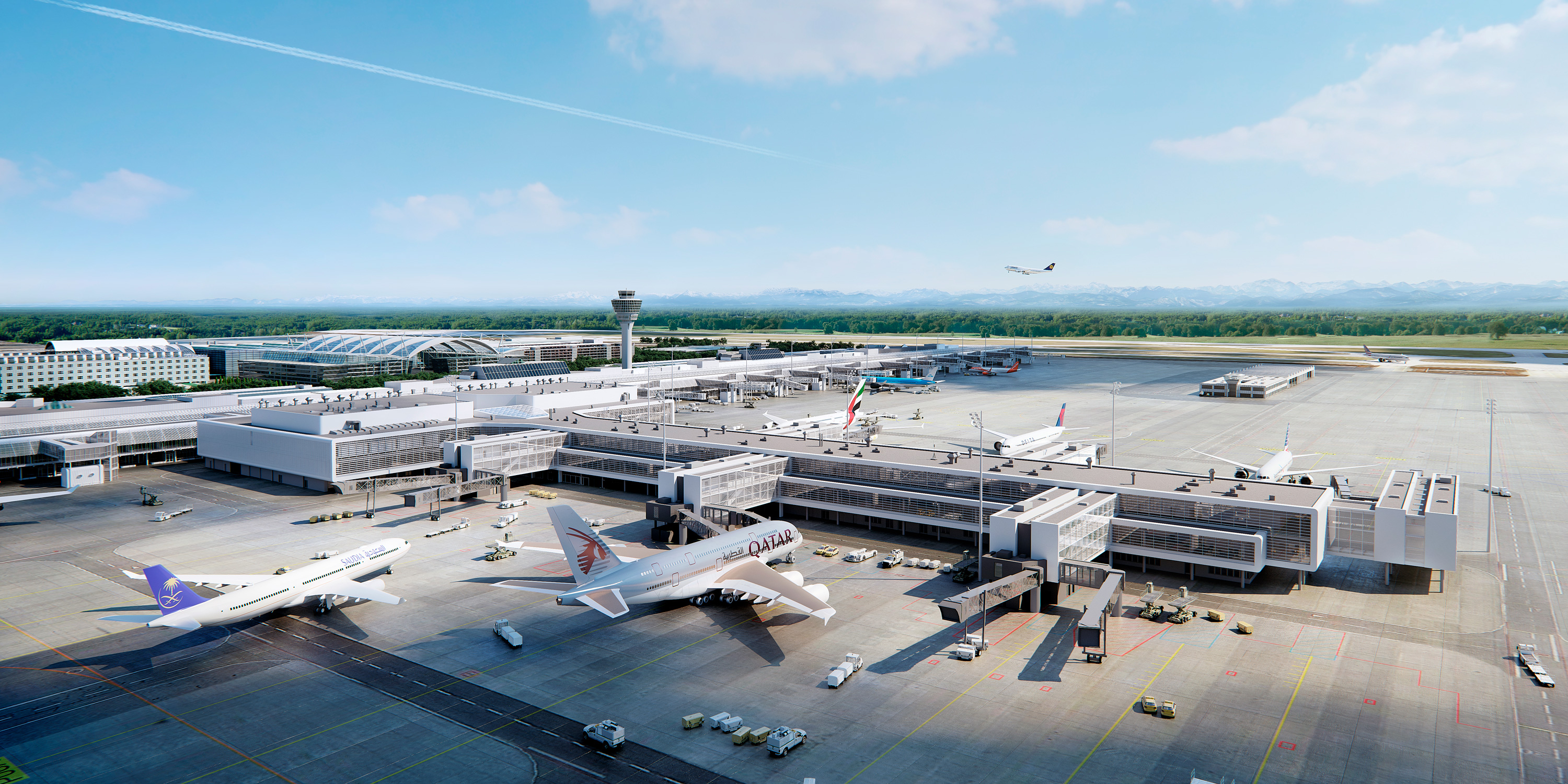 Embracing digitisation is key
Embracing digitisation is key to optimising operations, extending asset life cycles, and generating increased revenue. With data analytics, we gain a comprehensive understanding of the ever-changing aviation industry. By collaborating closely with our clients, we bring together and connect vast amounts of data to create added value and drive impactful outcomes. No more decision-making based on gut feeling, but on real data and hard facts
By engaging planeground for a strategic digital assessment of your airport's current situation, you gain invaluable insights and discover new avenues for enhanced effectiveness and efficiency. Our expertise facilitates process efficiency and elevates the user experience, resulting in improved asset management, environmental sustainability, and commercial success.
Why planeground
Why choose planeground for your digital and data analytics needs? We are a team of dedicated experts in the aviation industry who thrive on tackling airport challenges head-on. Our consultancy support empowers you to harness the economic value of data, driving better decision-making, optimising airport operations, and delivering measurable results.
Our customers always express surprise and pleasure at our unconventional approach as we uncover innovative solutions that they may not have considered before. We believe that breaking free from the expected and conventional is key to unlocking an airport's extraordinary potential.
Let us take on your airport challenges with passion and expertise. Contact us today to embark on a data-driven journey of airport success.
Airlines: Routes and connectivity, ground product development, lounge and premium facilities, reliable passenger handling, aircraft turnaround, efficiency of asset utilisation and management.
Passengers: Retail, food & beverages, travel experience, comfort and leisure services, seamless travel chain processing, intuitive orientation, information services and advertisements, IT applications and products.
Logistics and service industry: Ground and air transport connection, location attractiveness, business environment, investment incentives, labour, competition, product placement, customer orientation.
Region: Macro-economic benefits, tourism, regional employment, socio-economic paybacks e.g. mobility, welfare, urbanity, noise and reducing environmental impact, improving living quality.